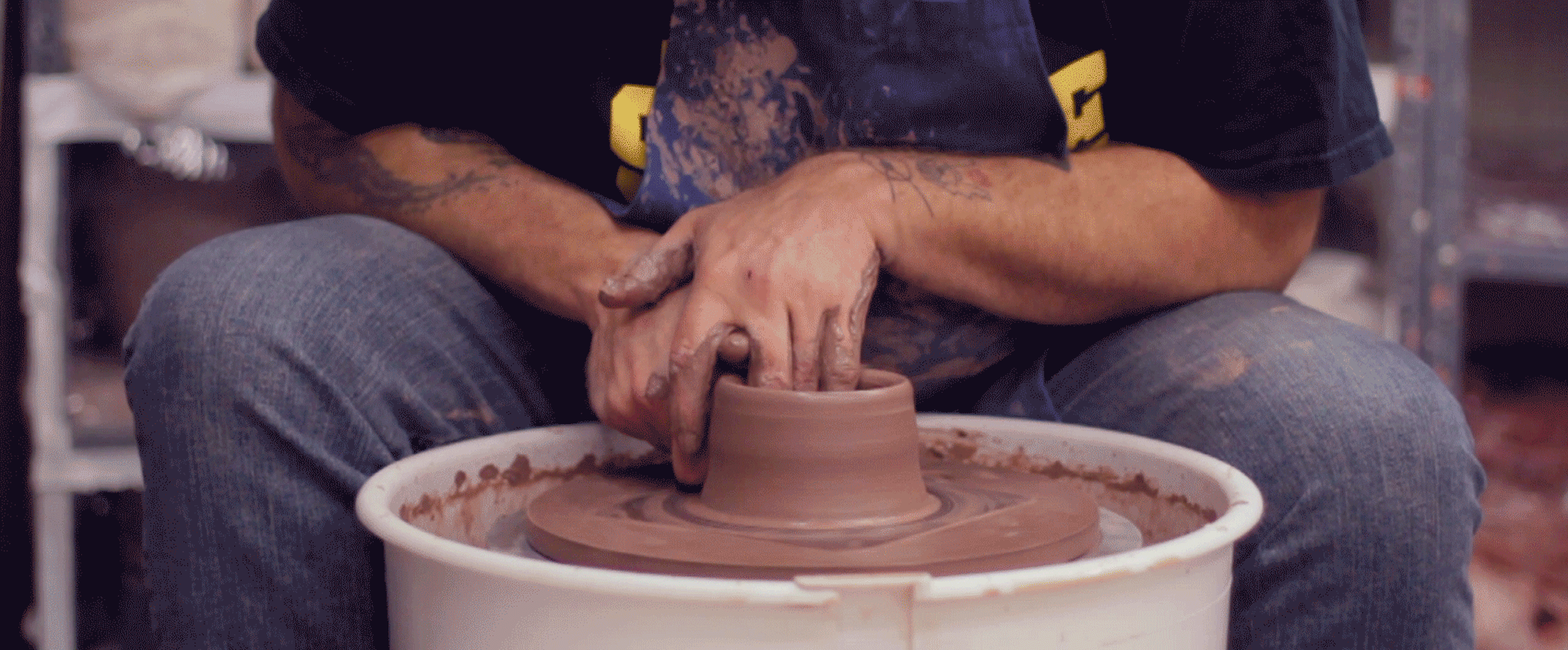 Putting artists on display.
Spotlight:
"The Shape Changer"
This short film created for a client by the Easel team was an official selection for the Art Slope Film Festival.
At Easel, we believe that you and your incredible work should be celebrated in the most unique and memorable ways. In order to accomplish that goal, we offer a number of creative services. Come on in and take a look at our work.
EASEL is a division of Jen Lee Productions creating cinema-quality shorts and other promotional tools for artists, performers, writers and organizations—capturing the magic and wonder of creatives and their work.
Jen Lee Productions is an independent media company based in New York City.
let's chat.
This is the part where we get to know each other. Tell us what good things you add to the world, and what magic we might cook up together. We can't wait.
tell me more, tell me more
Jen Lee Productions also makes feature length films that explore themes of collaboration, courage and friendship.
Come as you are. Leave changed.
Be brave. Be heard. Be found.
Do-It-Yourself doesn't mean Do It Alone.